NERD: Ball Pythons, Water Monitors and Other Snakes and Reptiles for Sale
NERD has the largest collection of captive-bred, hand reared Ball Pythons, Reticulated Pythons, Blood & Short-Tail Pythons, Boas and Colubrids available for sale in the Northeast. In addition to snakes, we also offer Water Monitors, Other Monitors, and Tegus, Skinks, Geckos and many other rare and unique species.
NERD has been breeding reptiles for over 25 + years. We produce unique, one of a kind, individual animals that cannot be found anywhere else. Thousands of pet owners and hundreds of other breeders proudly own NERD animals. What are you waiting for?
SHOP FOR YOUR FAVORITE SNAKES
Ball Pythons For Sale
Large selection of beautiful Ball Pythons for sale, including baby ball pythons and stunning morphs. Our captive born ball pythons are produced with years of breeding experience. A well established ball python from NERD will make your ball python experience a good one. These are somewhat shy snakes that fare much better in captivity when acquired from a reliable CB source. Ball Pythons from NERD are excellent snakes for beginners and experienced alike as well as anyone wanting to become a breeder. Live Arrival Guarantee on all our snakes and other animals.
Reticulated Pythons
Checkout our exceptional Reticulated Pythons for sale! Big selection of gorgeous reticulated pythons including Albino, Lavender Albino, Ghost, Jaguar and other CBB Reticulated Pythons. NERD prides itself on breeding and raising the best reticulated pythons. Reticulated Pythons are great pets, display animals and education/outreach animals and are perfect for Reticulated Python breeders.
Boas
Boas for sale from NERD - We have a quality selection of sonoran boas, sunglow boas, jungle boas, redtail and longtail boas, rainbow boas, sand boas, Columbian boas and other boas and gorgeous boa morphs. Captive bred boas, as with most captive bred snakes, tend to be more docile and easier to care for. Boas are medium to large sized snakes when they are adults so it's important to buy CBB so you can enjoy your boa and better care for it. Boas come in a wide variety of amazing colors and also pattern morphs.  NERD boa's come with a Live Arrival Guarantee.
Blood & Short-Tail Pythons
Blood Pythons and Short-Tail Pythons for sale. NERD has a gorgeous collection of captive bred Blood Pythons and Short-Tail Pythons available including Borneo Short-Tail, Sumatran Short-Tail, T- Albino Blood Pythons. Captive-bred blood pythons often mature into docile, placid animals that are a joy to handle. This is a species where choosing a good, CB animal from NERD can make a huge difference in your snake-keeping experience. Live arrival guarantee on all blood & short tail pythons!
All Colubrids
NERD Colubrids for sale include Rat Snakes, Milk Snakes, King Snakes and also Cateye, Mangrove Snakes. These gorgeous Colubrids are stunning and are bred, born and reared here.  Colubrids are great snakes for their color and ease of keeping. Check out the Colubrids for sale at NERD and find your distinct, high quality Colubrid.
Other Pythons - Carpet, Green Tree, Burmese, Boelen's
Asian Water Monitors Available
We have a variety of Asian Water Monitors, including baby water monitors for sale. CBB Asian Black Dragons and CBB Albino Monitors are available. Many of our monitors are 4 to 5 generations removed from the wild and are great tempered, just like puppies. These water monitors are socialized, stunning in color and quality bred. Live arrival guarantee on all monitors we ship!
Other Monitors
Looking to own an awesome and unique Monitor? Check out these Monitors For Sale.  NERD has Quince Monitors, Crocodile Monitors, Peach Throat Monitors, Bell's Phase Monitors, Savannah Monitors and other Monitors For Sale.
Execellence In Reptile Breeding & Temperament
NERD has been breeding reptiles for over 25 years. With that type of experience and longevity, it's no wonder our animals are known for their excellent health and dispositions. At NERD, we pride ourselves on our unique and proven rearing and reptile socialization methods.
View All Snakes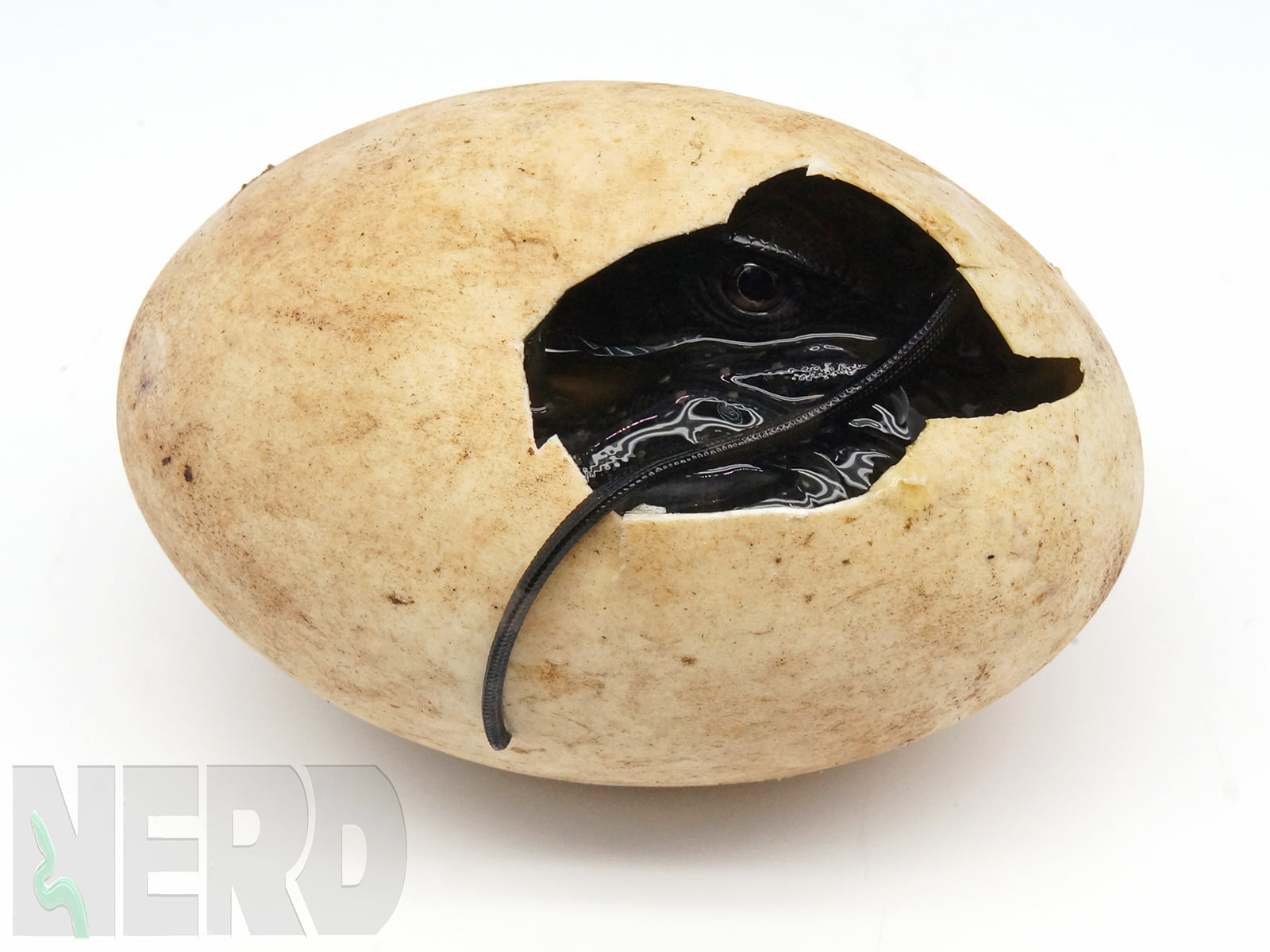 $500 and Under - Beautiful Creatures at Great Prices
Priority Shipping
Best for the Animals
Secure Shopping
Your purchase is safe
Live Arrival Guarantee
That's a promise!
Best Customer Support
We are here to help you!